2020 - A year of Ups and Downs
This year has been interesting to say the least, a lot has happened and it has been full of great moments but equally upsetting and downer moments.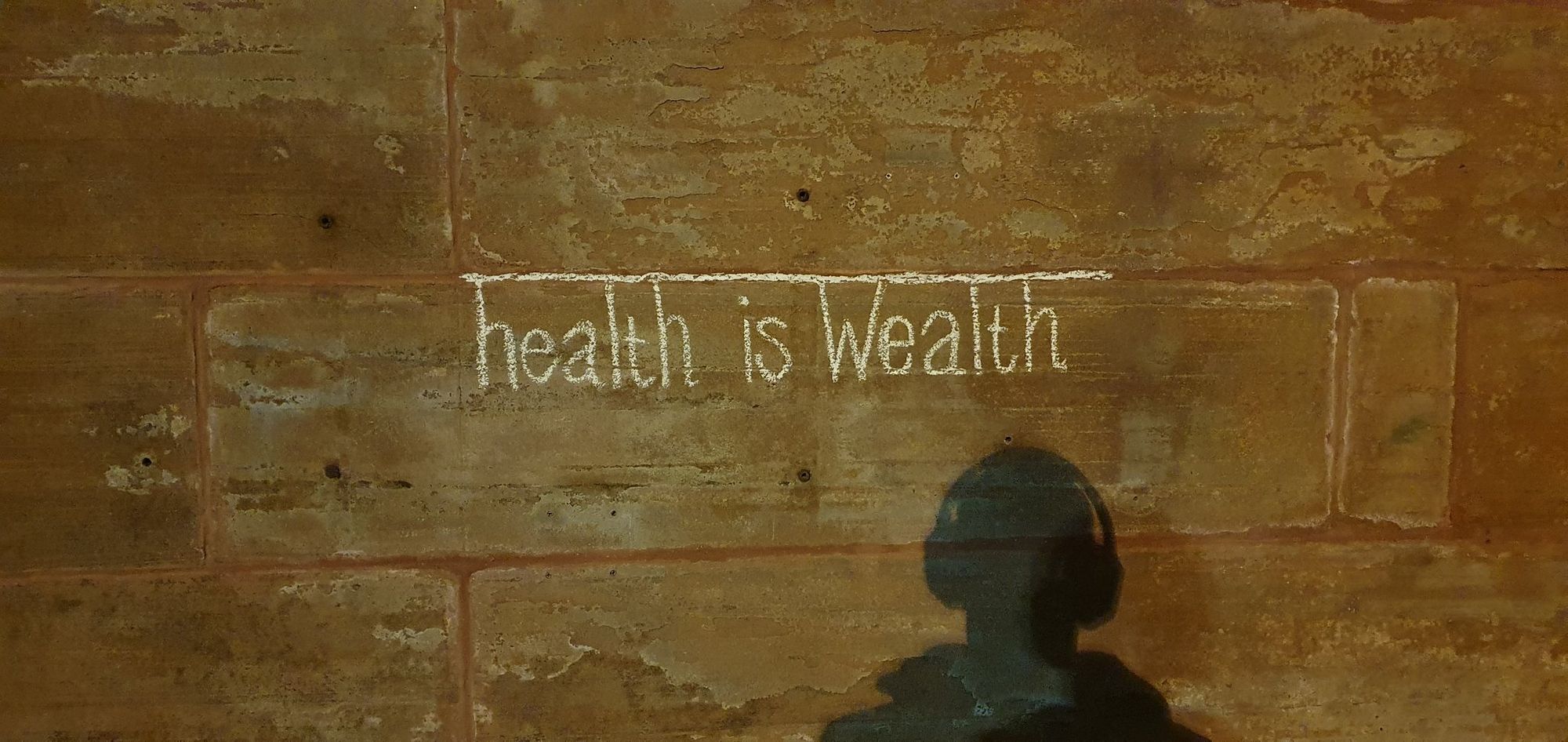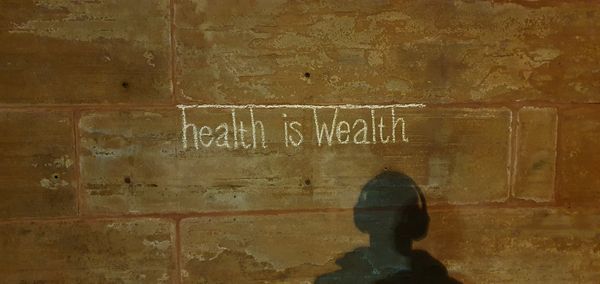 This year has been interesting to say the least, a lot has happened and it has been full of great moments but equally upsetting and downer moments.
For most folks around the world it was the year of COVID-19 and the lockdowns that were a result to 'save the masses' has it worked? We may never really know.
This has become common attire for those of us venturing to the outside word, please wear a mask to help all: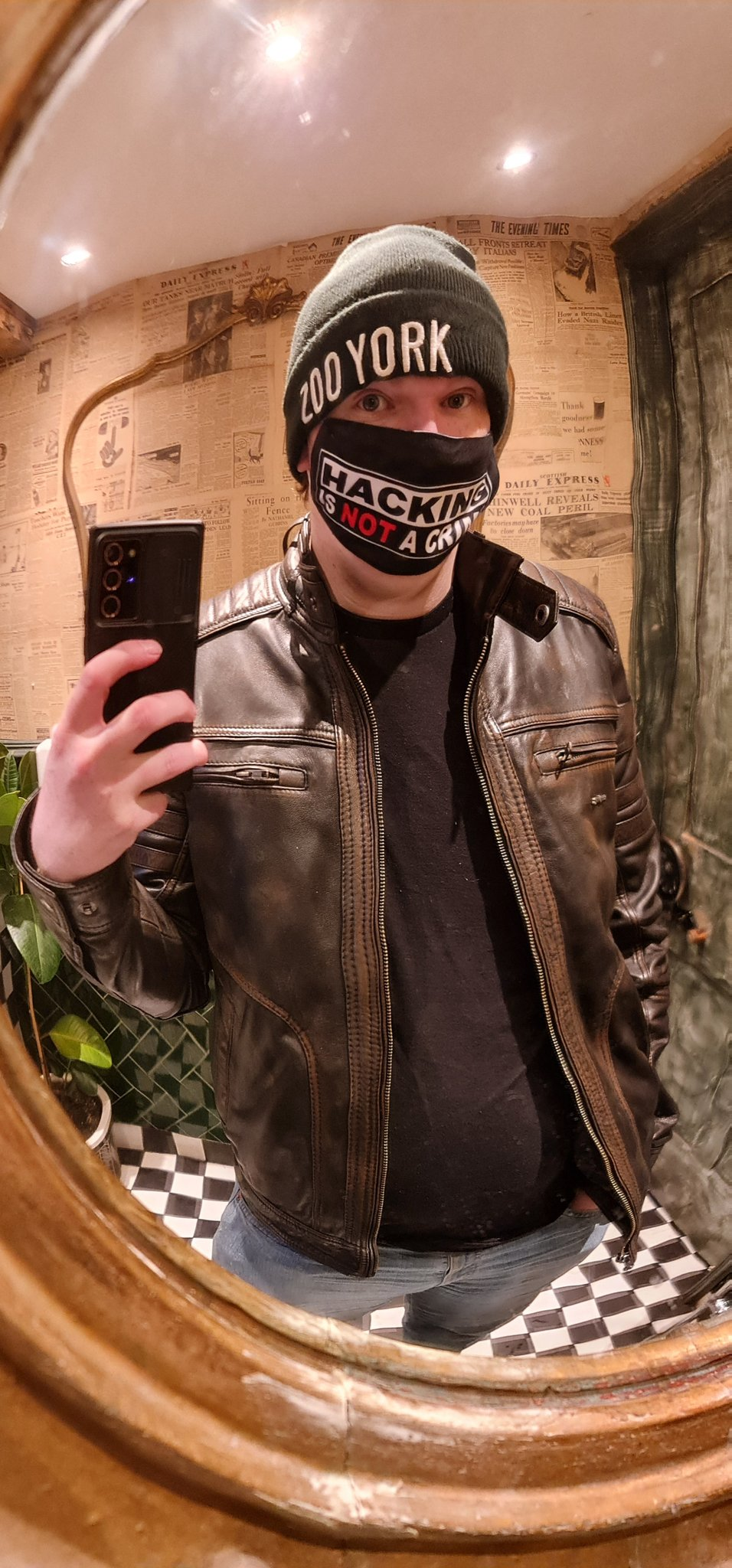 The Great Stuff:
It was also the year I started to focus more on honing my understanding of blue and purple teaming, built out a lot of skills in both areas and learned a lot about lots of different areas. Covered a lot on my blog, did a lot of talks online, did a few episodes of Weegiecast, spoke to some great people!

Blog Posts This Year:
I've written a lot of posts this year(15 including this one!) it saw me diving head first into defensive practices and some write ups about vulnerabilities. And the post that got me known by a lot of folks: #HoneyPoC
WeegieCast Episodes:
We have spoken to some incredible people so far on WeegieCast with 10 guests this year alone!
Talks This Year:
As most of this year was spent online I didn't get a chance to deliver some of the talks I wanted to deliver but fingers crossed I'll be able to give them in 2021. Here's a list of all the talks I've done in 2020 if you fancy watching or listening to any back :-).
BSides Leeds 2020 - Hacking R2 HAX
Internal PTPCon Talk - A Year in the RED
Some Awards
For the first time ever I managed to win an award for my blog which was pretty nice.
European Cybersecurity Blogger Awards: Best Personal Security Blog
European Cybersecurity Blogger Awards: Best New Cybersecurity Podcast
Nominated for PwnieAwards Epic Achievement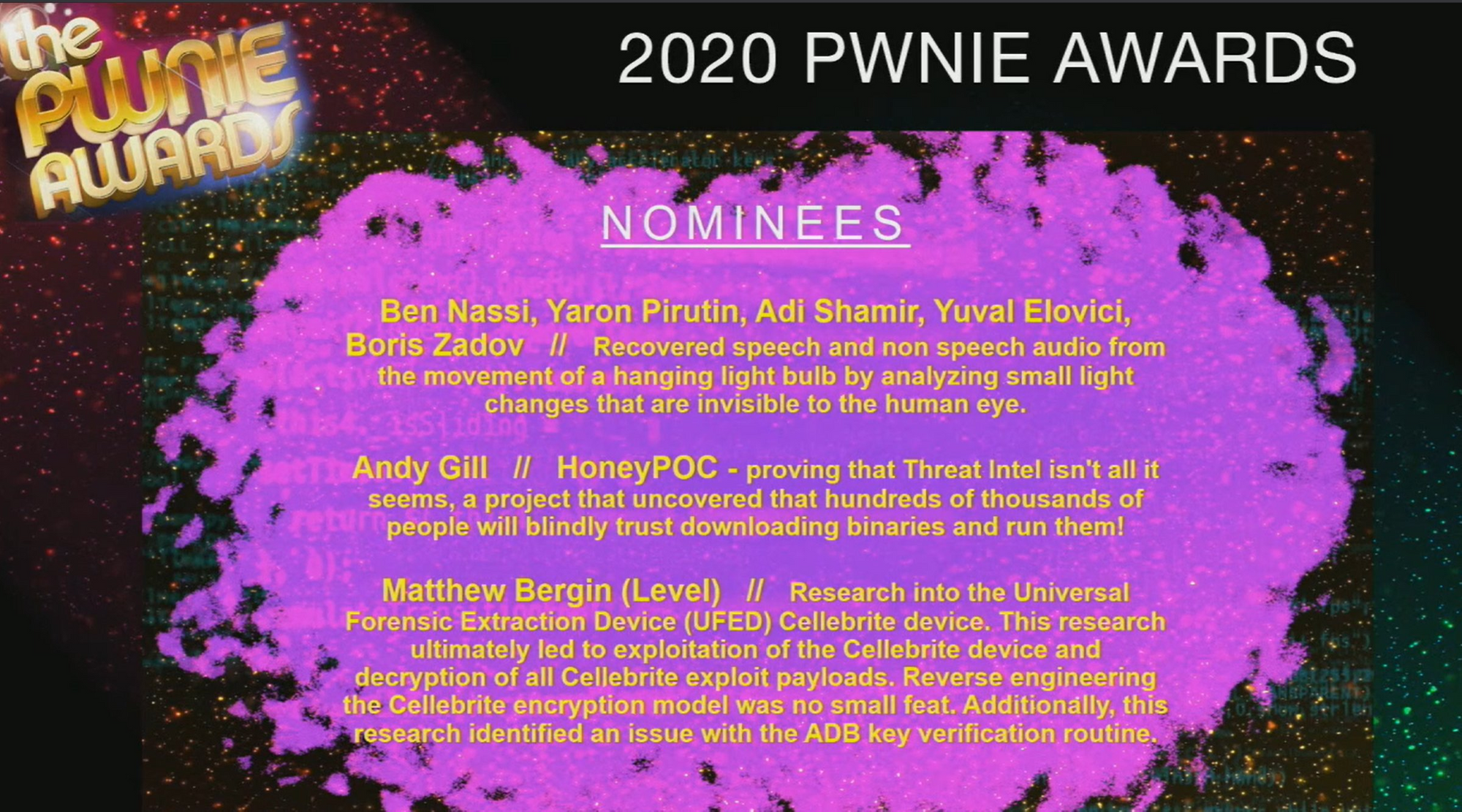 Non Security Things
While I do live my life online and one could argue I live and breathe security, believe it or not I do have a life outside that of Twitter and Security.
This year, while, a lot of it was spent indoors and disconnected from a lot of folks socially and physically. There have been some things achieved out with security!
I have listened to a lot of music.
I have taken a lot of photos.
I have driven to a few lovely spots with my other half.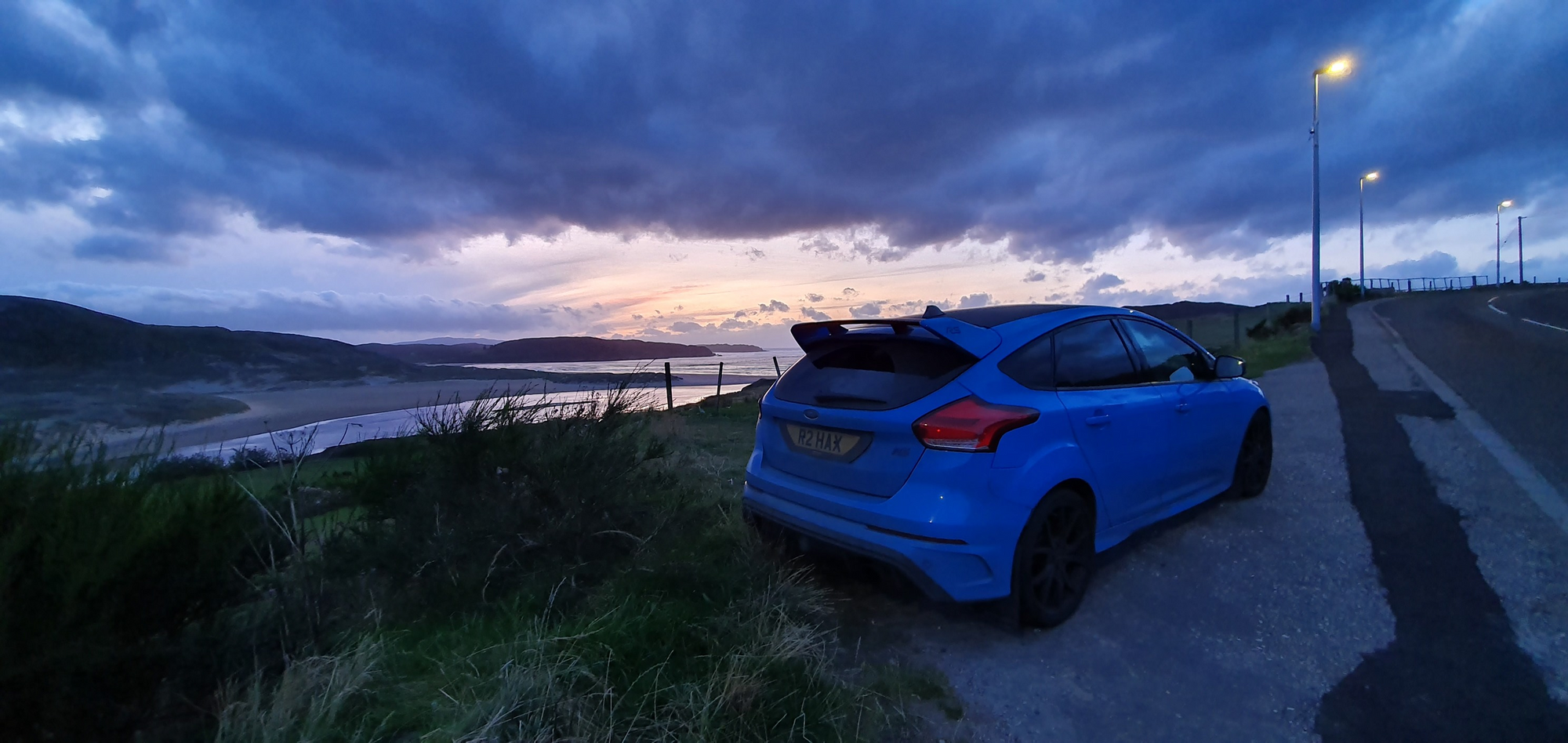 I have made friends with some of the best folks online and become even more social than before.
My folks acquired a dog and I've managed to take it out for walks to keep me sane: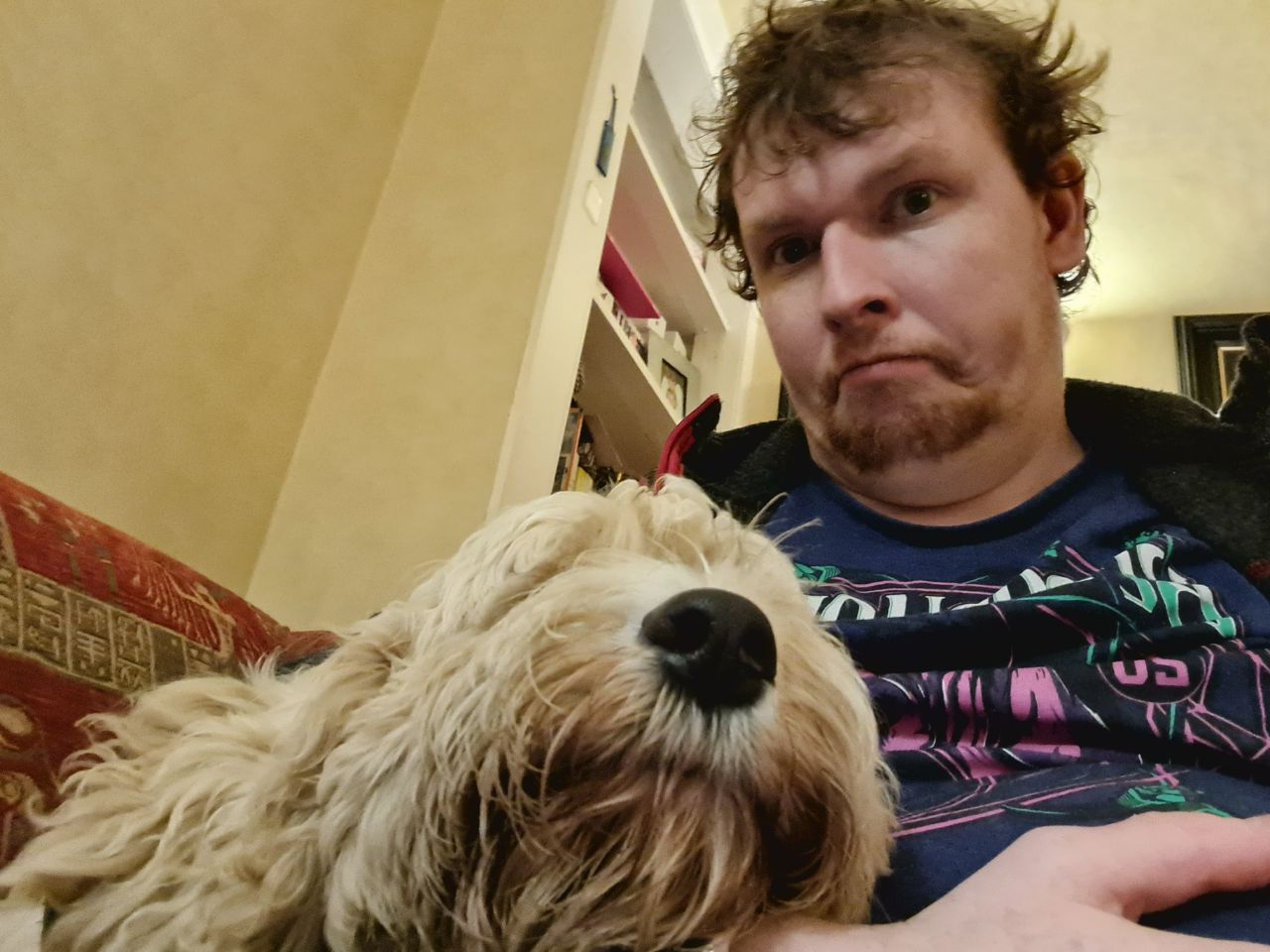 Music
I've listened to a lot of music this year primarily down to working so much I listen to music all day every day!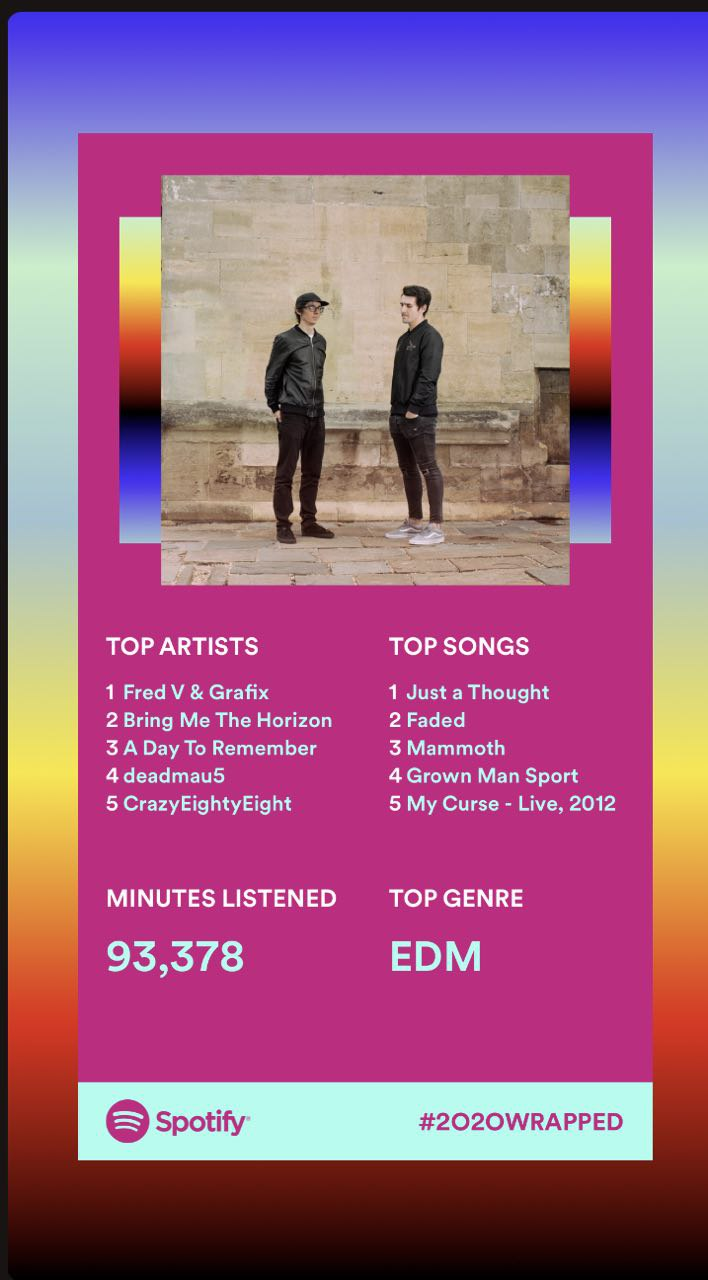 Photos
Taken a lot of photos (here are some of my favs!, if you want to see more feel free to follow my other twitter):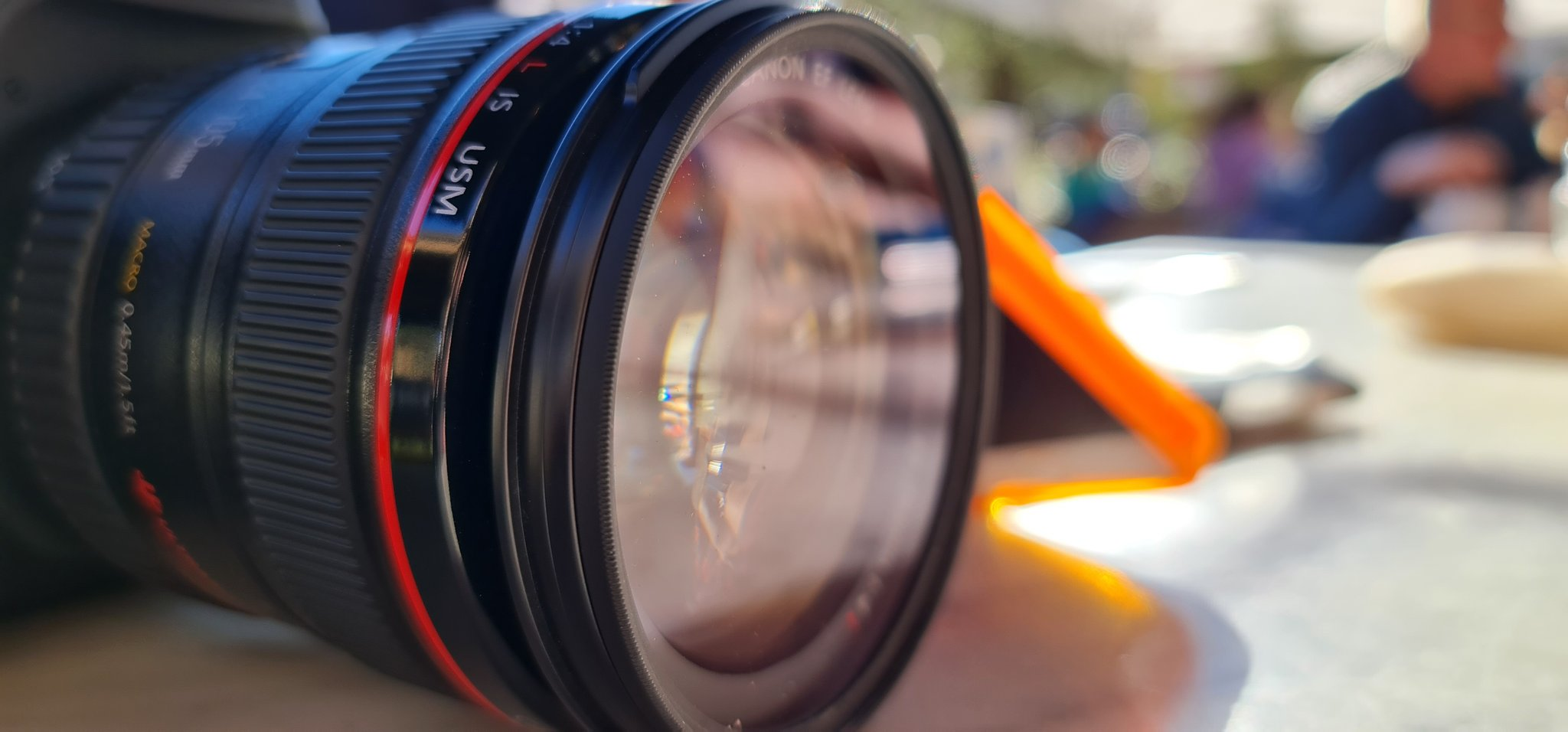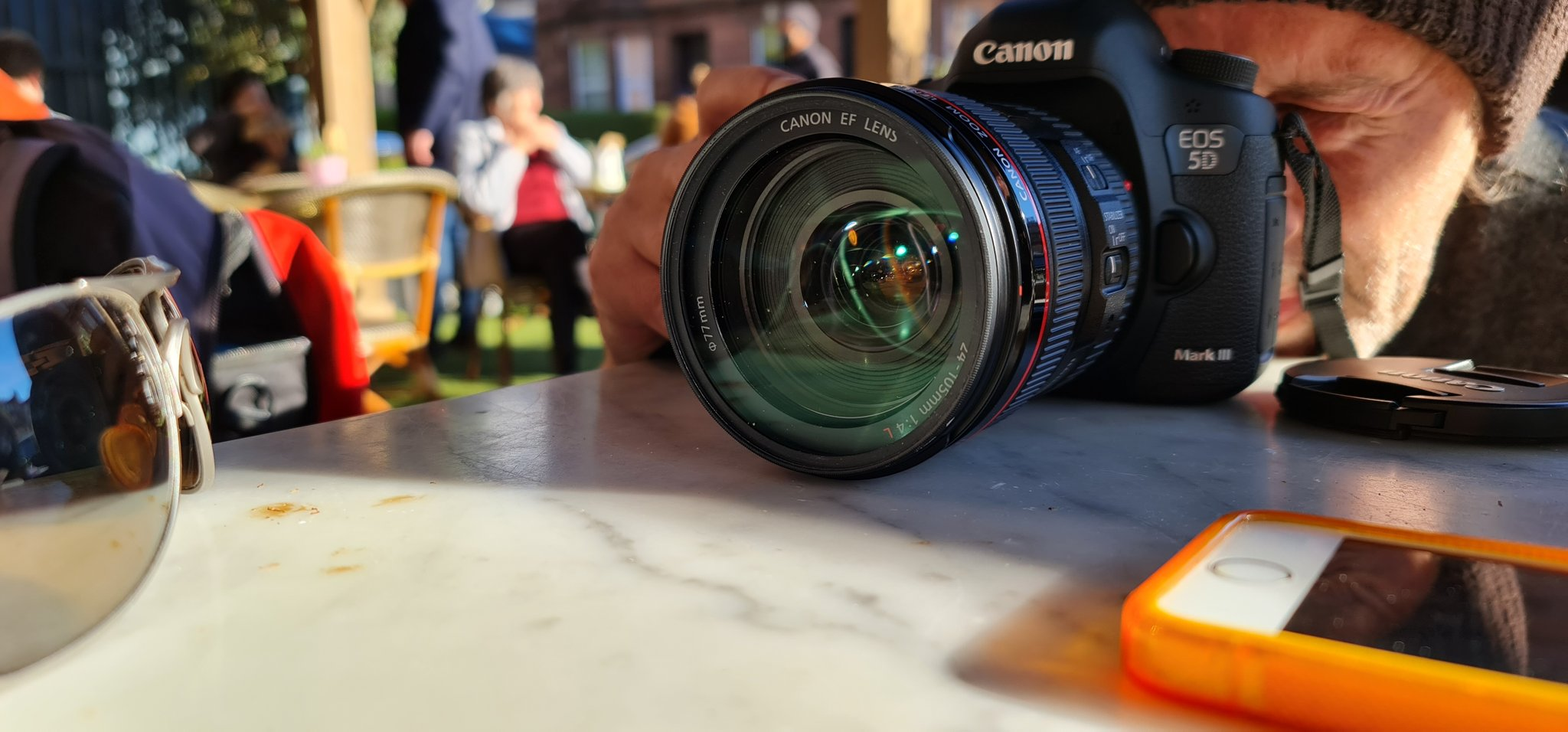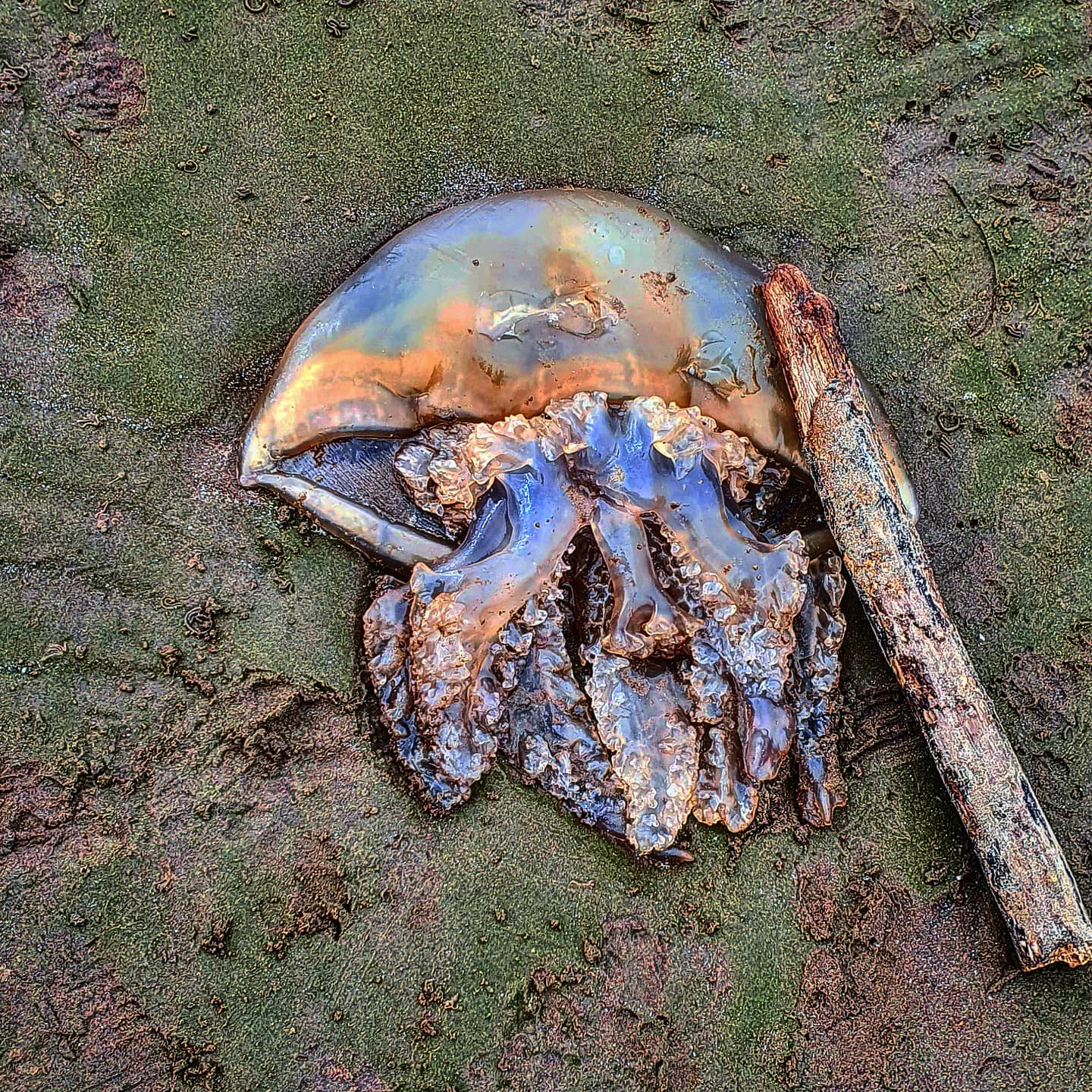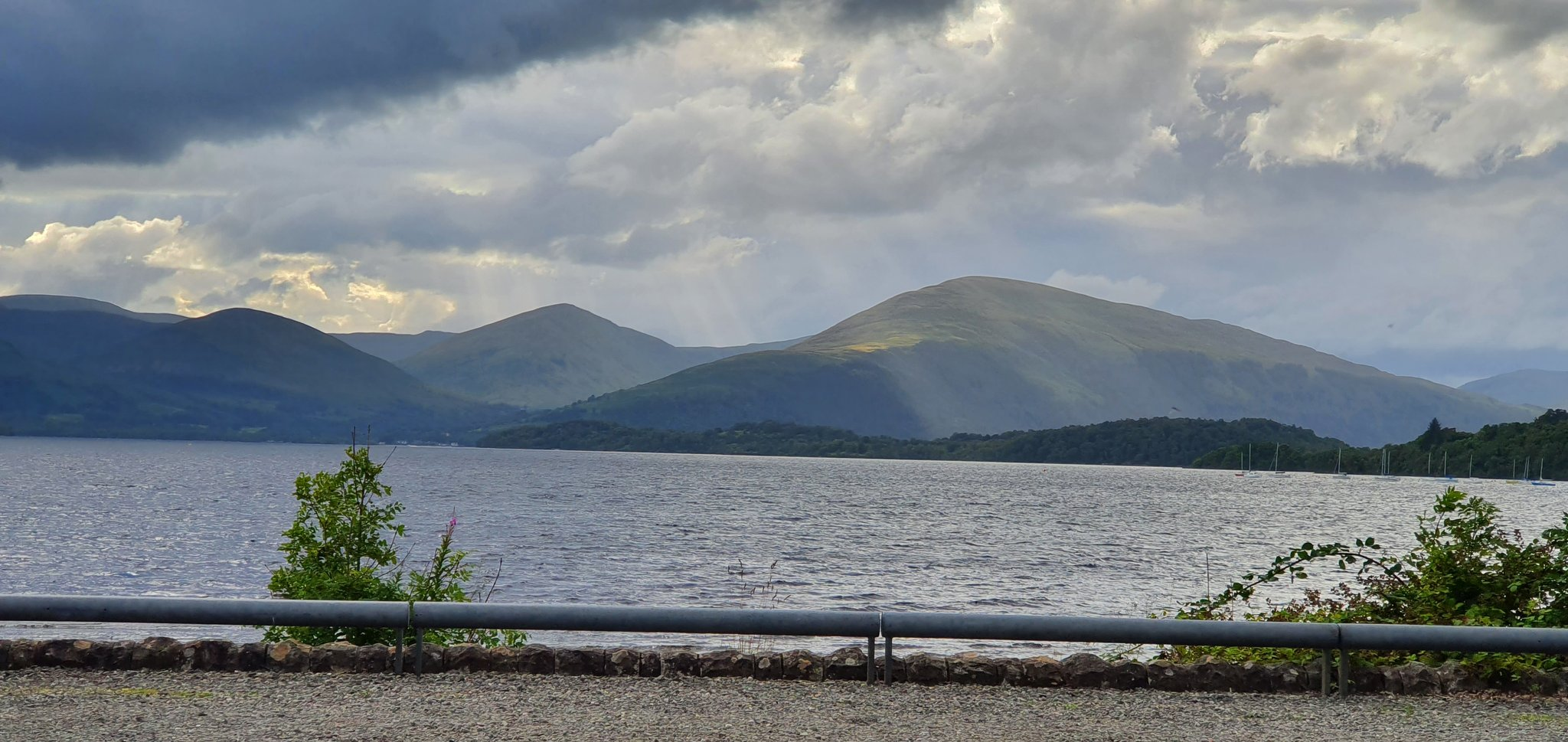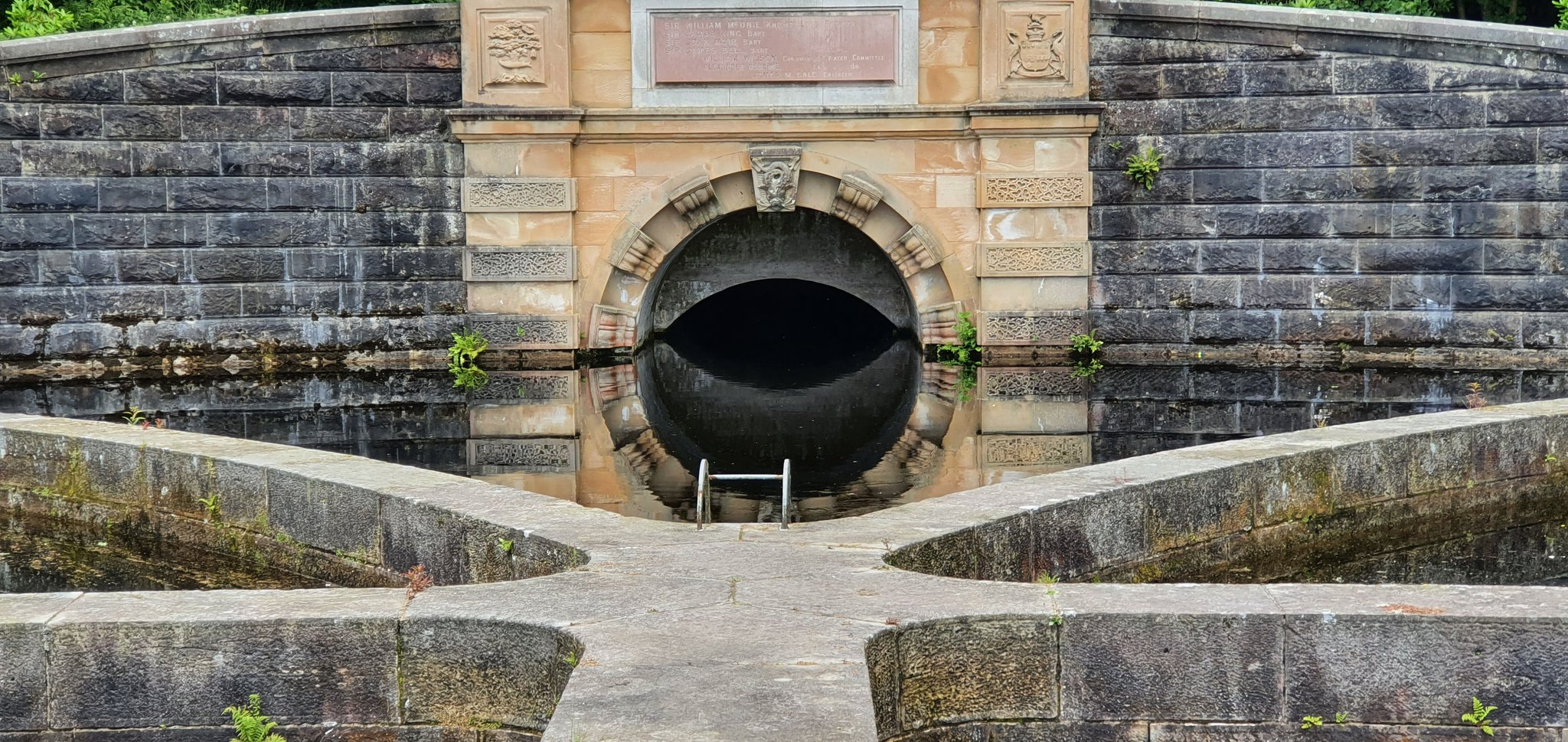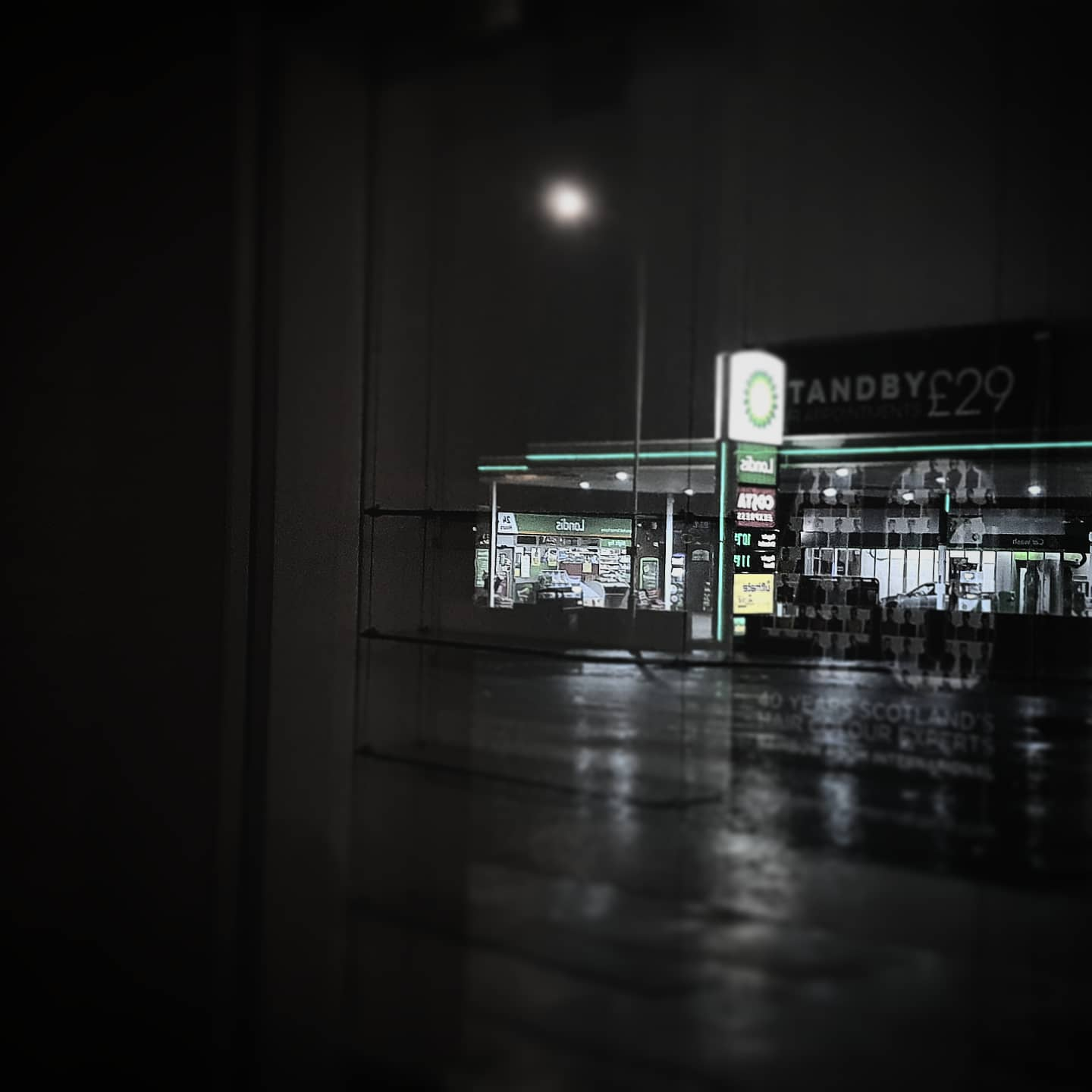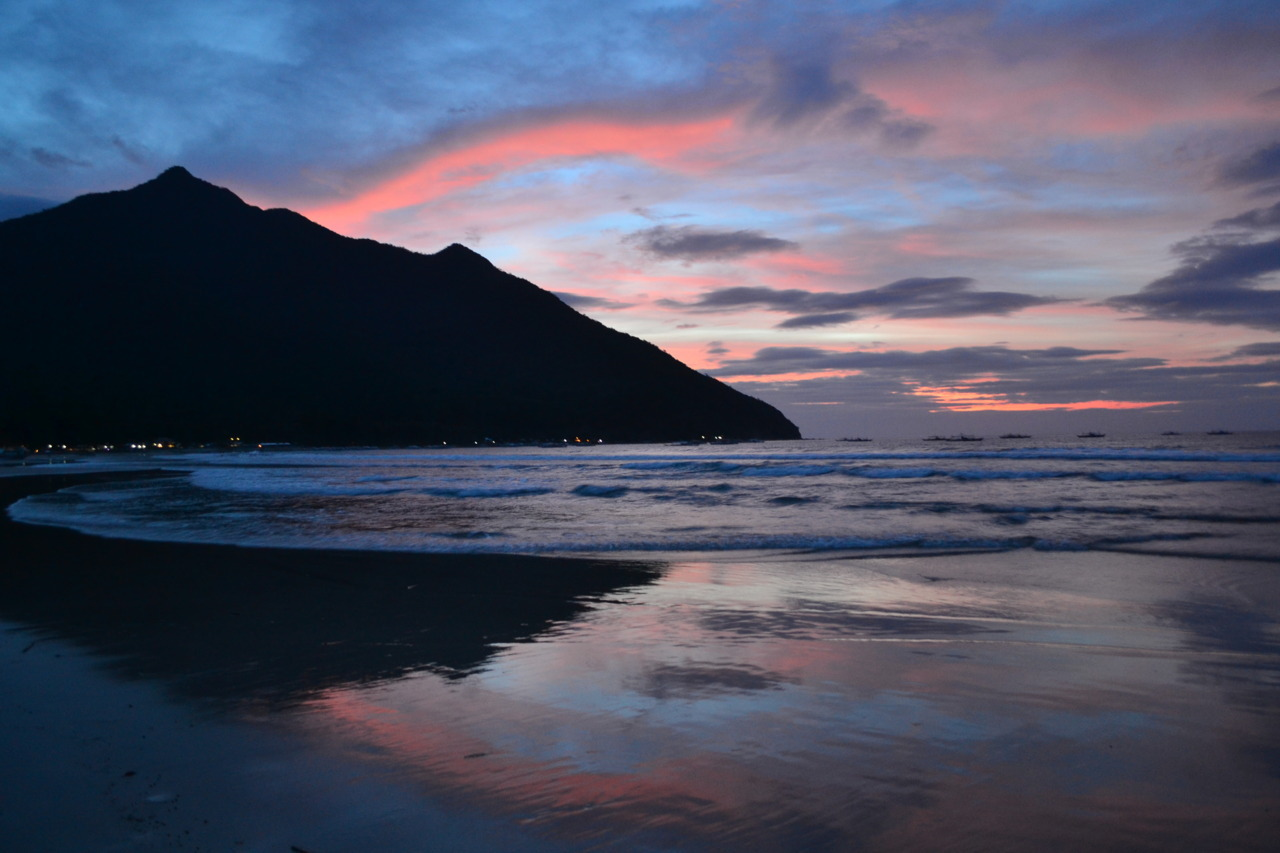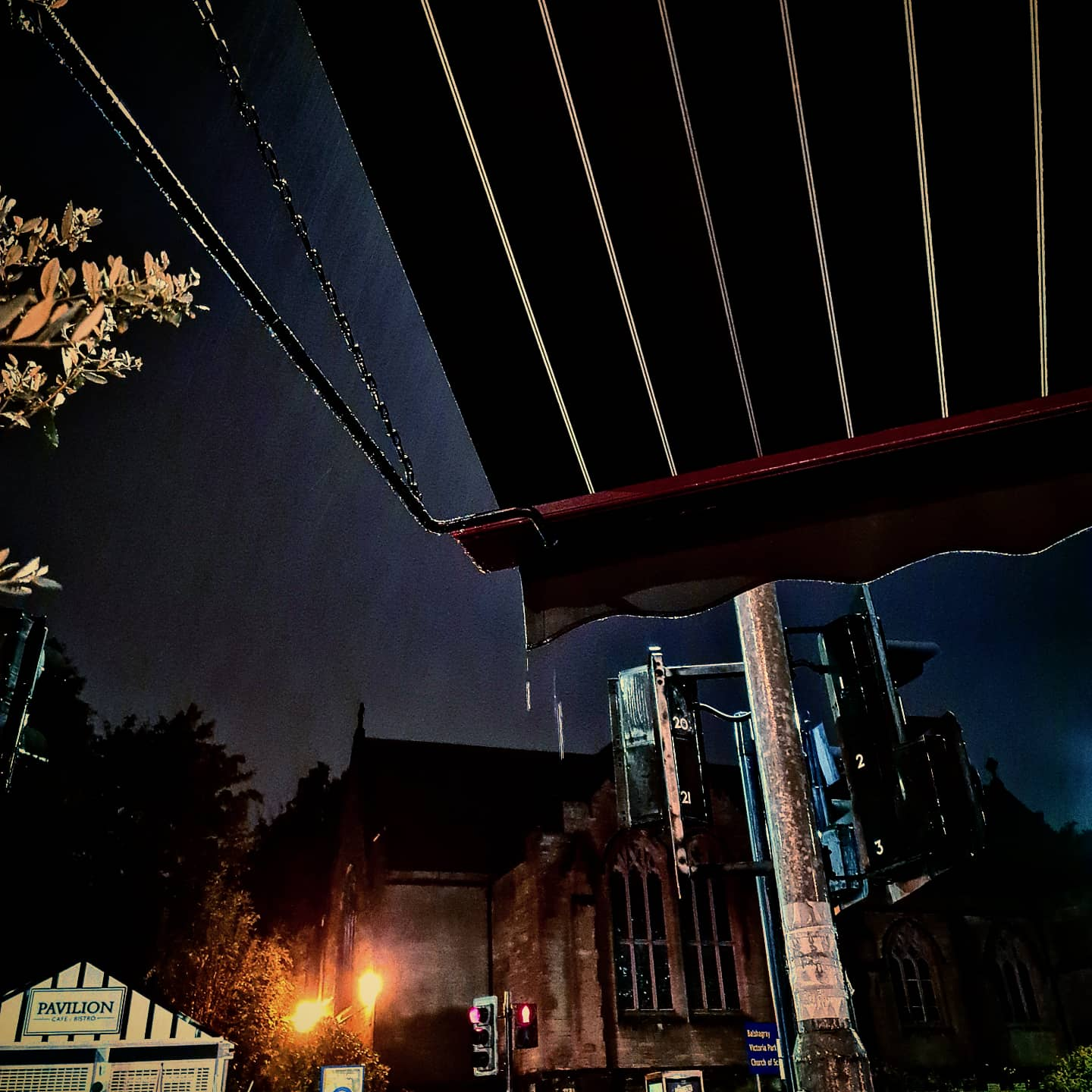 I wish I could post all of the photos I've taken this year as there have been some absolute crackers!
The Not Great Parts:
I lost a great friend: Unfortunately this year I lost one of my good friends in the community, Paul Mason. Paul was an avid fan of many things, he was a teacher to many and an inspiration to even more, he was a great man and we as a community will miss him.
It was this time last year where he was re-assuring me I was doing great and we were planning for a year of greater things.
Take care pal, I'm really going to miss you.
I burned out (again): Ironically enough I have written about burnout before and how it affects us all and while 2020 has been a struggle for a lot working from home, it has been business as usual for me. However often times I have found myself putting in hundreds of hours in a month multiple times a normal work day to get tasks done. Which resulted in the end of November, I burned out.
It hit me incredibly hard where I  was in the orange and verging to 'In Crisis' from image below: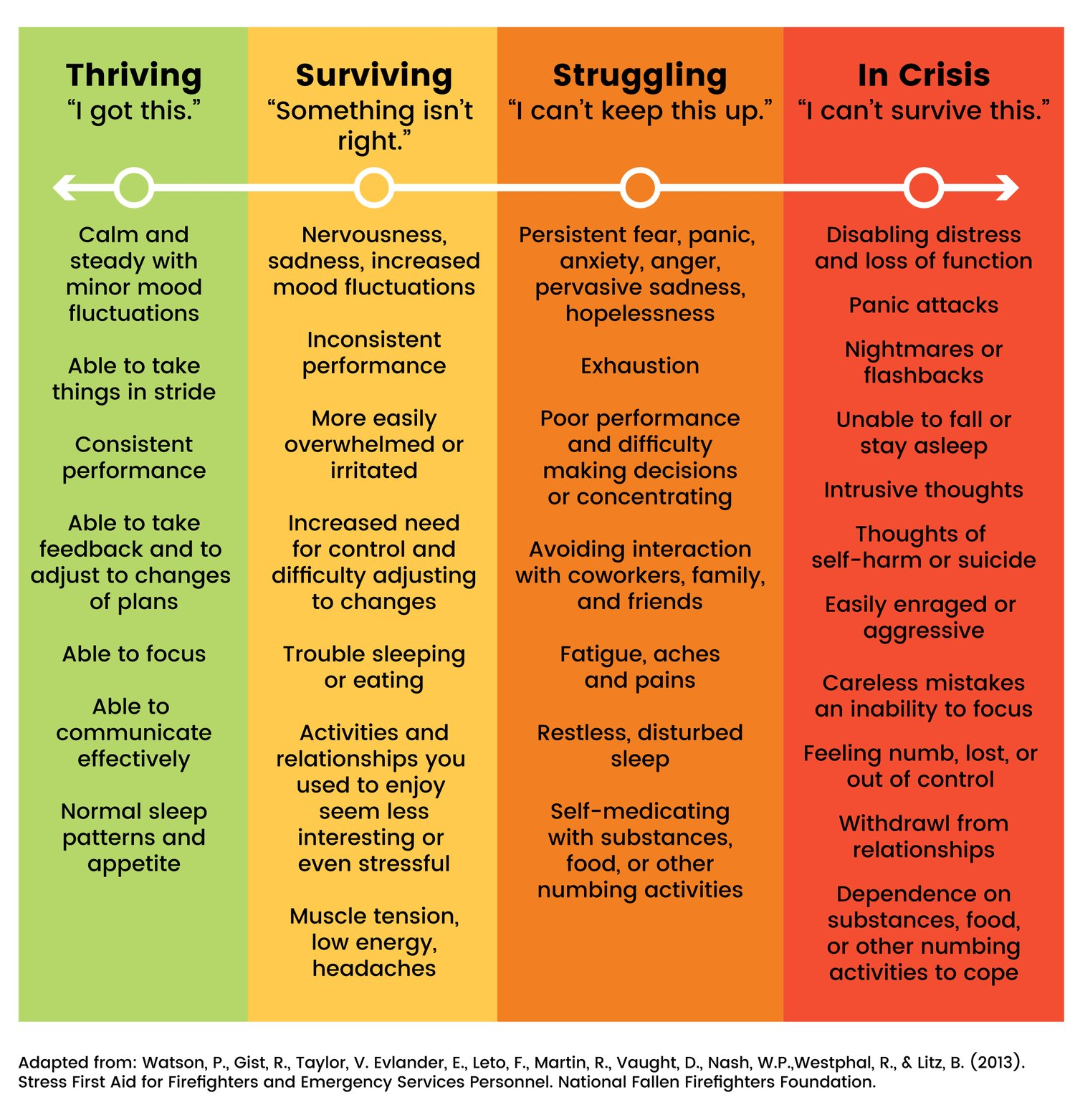 A lot of my friends were worried about me and kept checking in on me and I cannot thank them enough. Sometimes it takes an external party to tell you to go the f*ck to sleep or just check you are ok.
My mental health took a massive beating: In conjunction with burnout, I also suffered a lot this year with increasing depression and anxiety. 2020 took its tole on a lot of folks and I won't even pretend I am the only one with issues, but this year has seen me face some pretty awful things. I am however, incredibly thankful to have such great friends and family who have supported me through a lot of it. In conjunction, I have also managed to develop insomnia which has seen me unable to sleep due to stress and other factors this year.

On average this year I've not been to bed before 3am and rarely get more than five hours sleep, some nights none at all. To put it lightly it has been very shit. Even my watch does not seem to class my night of sleep as actual sleep but rather naps :( .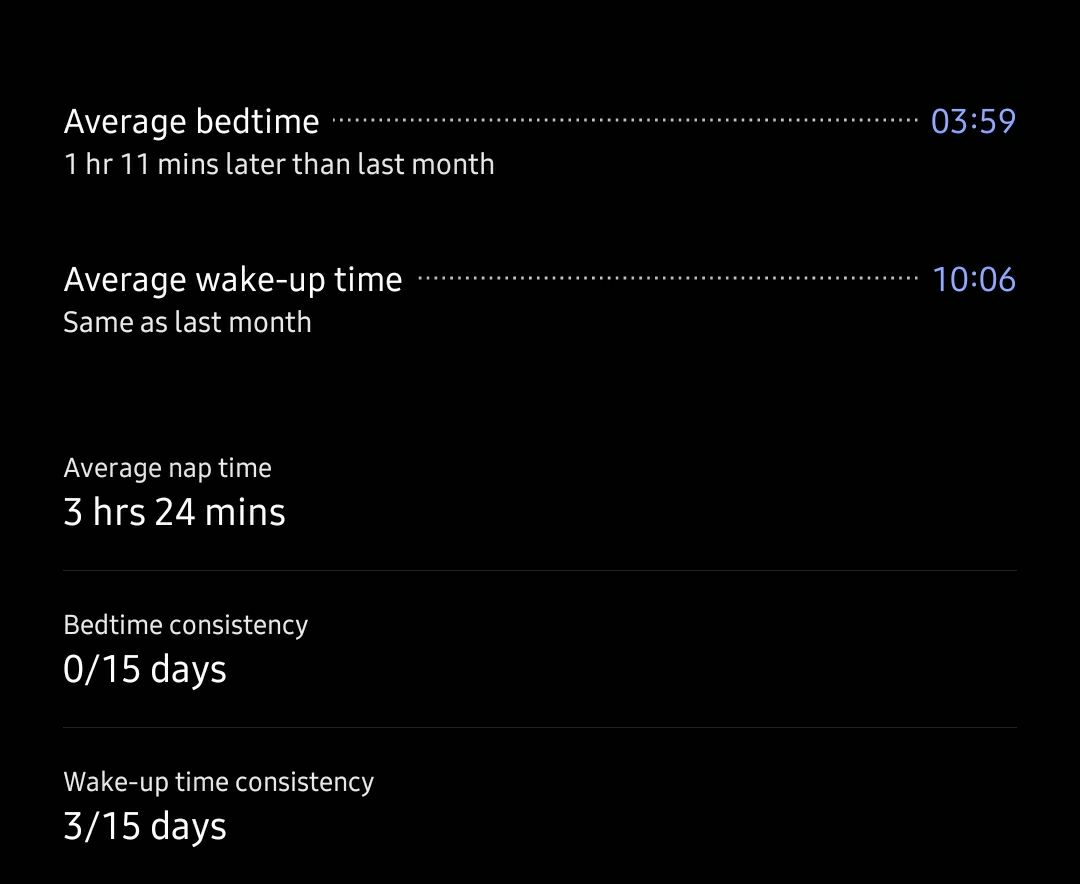 Planning for 2021 and My Future
Well, it is safe to say 2020 has been an obscure year with lots of great and unpleasant moments. What does 2021 and my future bring? Well while I cannot predict the future, I hope next year I will be able to get back to training karate, one of these years I am going to privilege escalate up the dans (black belts). Maybe I will try and take more time out of security to enjoy other AFK things. I am not going to make new years resolutions as they are rarely kept to. I will however still try to bring great content to this blog and help folks who reach out.
Take care folks and thank you for reading, thank you for supporting and thank you for being great.