Andy is a hacker(ハッカー) at heart, a penetration tester, and a consultant who has always been interested in taking things apart and sometimes even putting them together again (in fact he spent a good few years in computer repair and data recovery).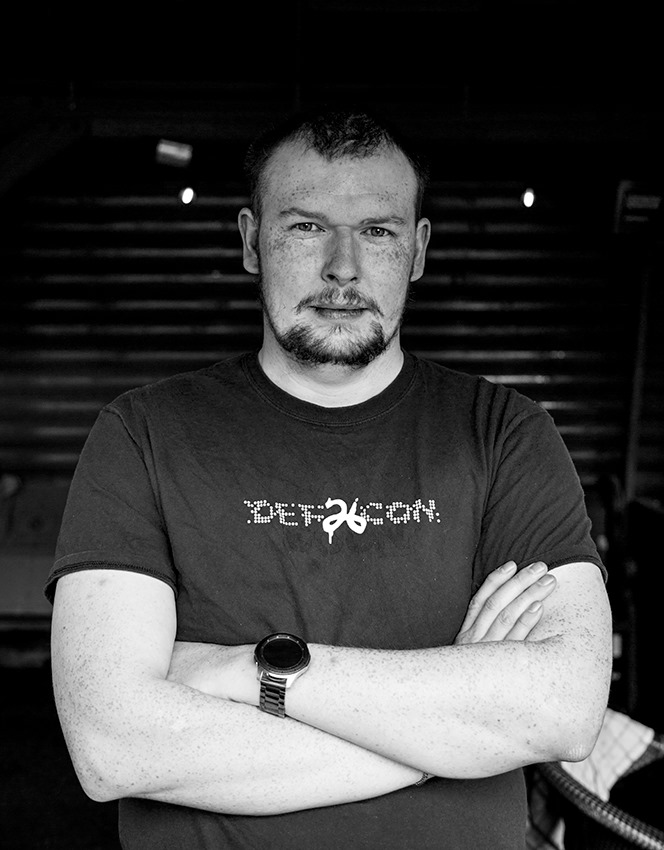 As his day job, Andy Gill is a security consultant through and through, as of 2021 he has been in the offensive security industry for around 10 years! With a passion for offensive security, he specialises in red teaming and simulated attacks. He also is striving to further defensive technologies to better assist clients with their technological and strategic issues.
With a hunger for knowledge and paying it forward, Andy actively helps grow the community by mentoring and educating the masses on the basics of security awareness paired with his excellent consultancy skills.
Accolades
Andy has been in the IT security industry for just over fifteen years, he has previously held CREST's CCT Infrastructure certification which is highly sought-after, in addition he holds CHECK Team Leader status. He is also a Certified Red Team Operator.
To back up his years in industry he also holds several other certifications and accolades including OSCP, OSWP.
Coupled with his day job, Andy also participates in bug bounty programs, having reported bugs to over a hundred vendors including high profile targets such as US Dept. of Defense, MindGeek, Facebook and Oracle.
Passing on Knowledge
For those that don't know Andy, he is a strong believer in passing knowledge on and supporting the infosec community he does this by providing tutorials on his blog (/), running his local DEF CON Chapter & has also published a book Breaking into Information Security: Learning the Ropes 101 & is working on a second book with aims of publishing 2022! He also helps out at DEF CON as a SOC Goon (Red Shirt) too each year (since DC25) assisting the SOC with operations and people flow.
Both his book and blog have won awards:
UnsungSecHeroes 2021 - Best Cyber Writer
EU Cyber Security Bloggers Award 2020 - Best Personal Security Blog
He can be found on most mediums on the internet as @ZephrFish and is always happy to help folks if they have questions. DMs are open on Twitter.
Podcasts
Aside from the blog and book, Andy has started a podcast with one of his good friends who is learning the ropes.
Dave & Andy's WeegieCast
Other Podcast Guest Spots
YouTube Videos
Alongside this blog, his book and other platforms he also has a YouTube channel, discussing and teaching an overview of different security topics.
Technical Talks
Below is a list of all the recorded public talks that Andy has delivered, as a prewarning most if not all are not safe for work!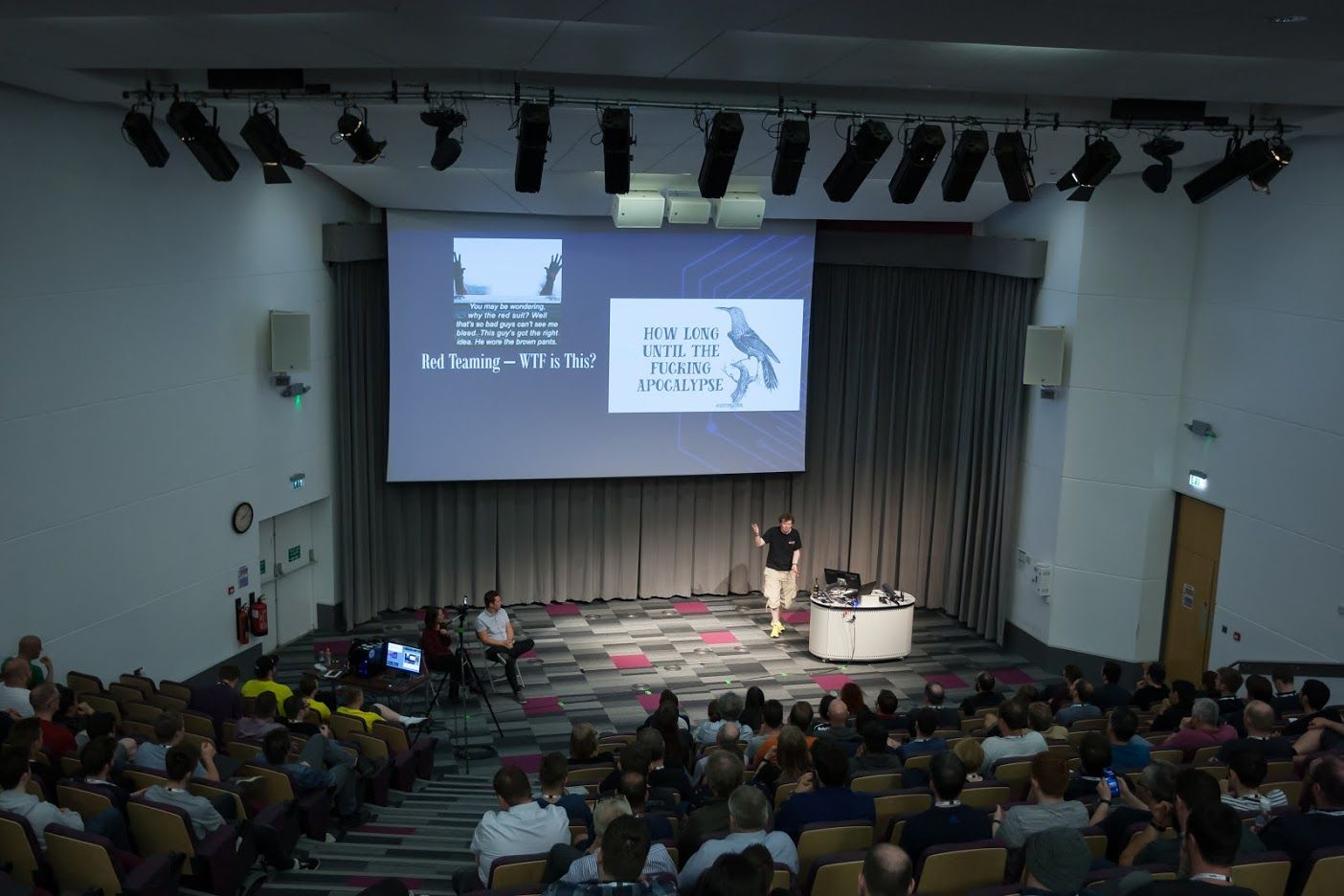 🎤 Talks:
2022
2021
2020
2019
2018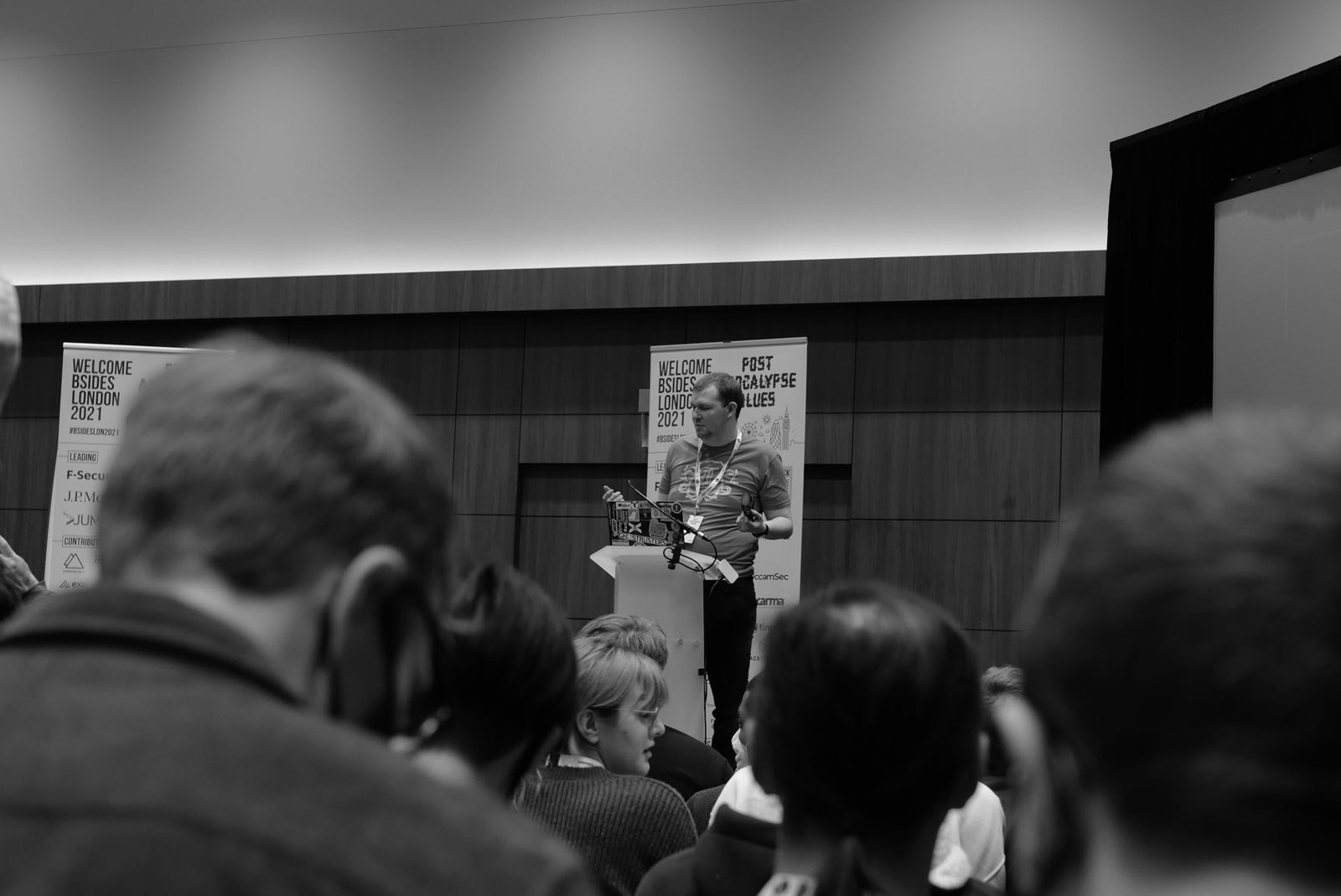 Additional Talks which were not recorded sadly :(
Hack in the Box: Haxpo 2015, All Your Hostnames Are Belong To Us (Slides)
BSides London 2018. Learning The Ropes 101 - Was not recorded :(
Cyber RE:Coded. A ***cking Introduction to Offensive Security - Was not recorded
GCU Ethical Hacking Society. A Day in the Life of a Pentester - Was not recorded
Abertay Ethical Hacking Society Oct 2019. A ***cking Offensive Introduction to Security - What The F**k is pentesting - Was not recorded
BSides Leeds 2020. - GoTtA gO fAsT - Zoom Zoom Hax - Was not recorded
Security Research
Andy also takes part in bug bounties and security research, the links below show his public profiles and published research.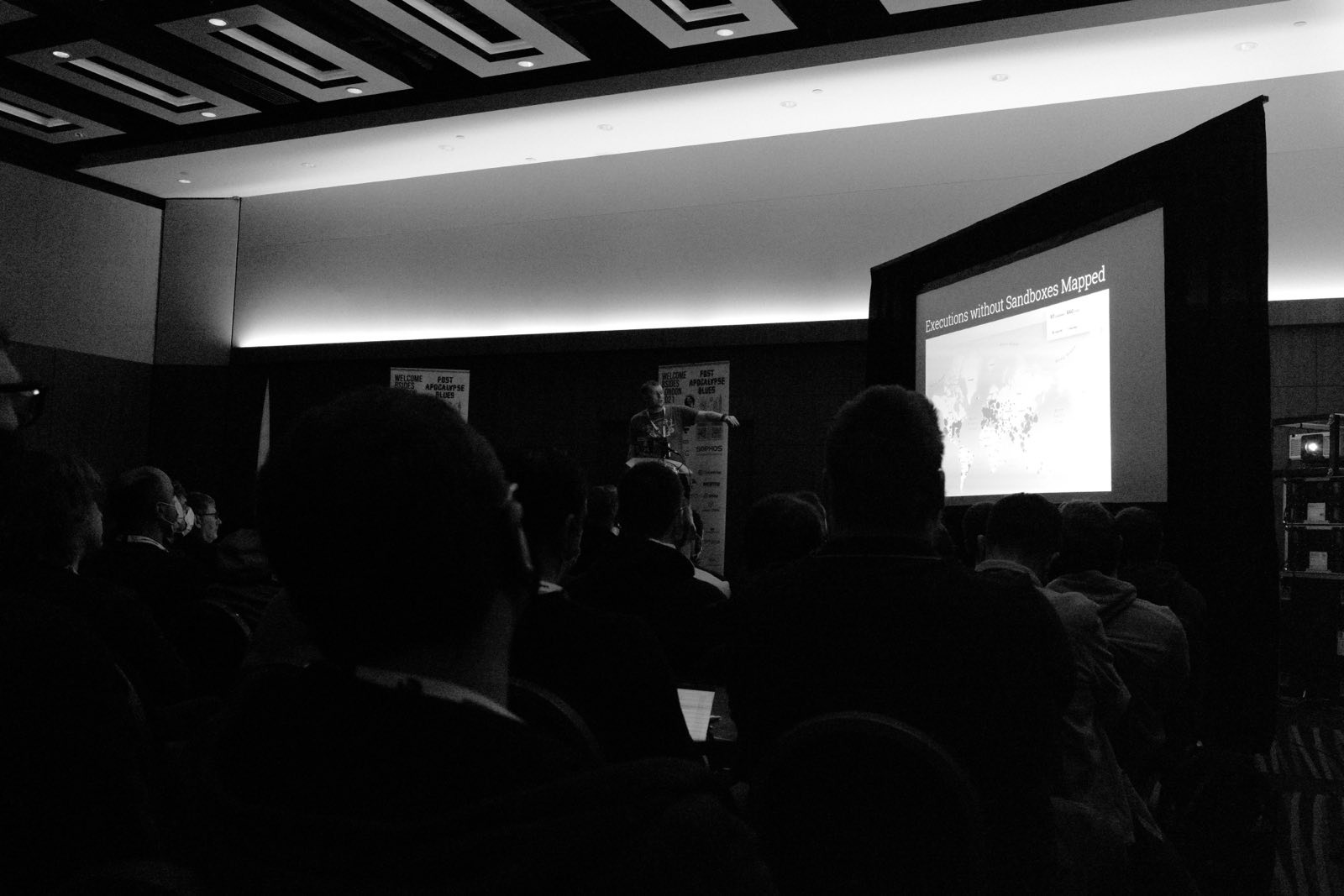 In The Media
Andy is frequently involved in helping educate and encourage people to learn the arts and as a result has been featured in several media articles, some of which can be found below.
Non-Technical Things
However aside from all the technical goodness his life isn't completely spent behind a terminal as he also enjoys training martial arts; holding a 1st Dan black belt in Karate with over seventeen years experience, during which he has fought and competed at full contact level with an amateur record of 1 win, 1 loss and 2 draws.
It is important with the work of pentesting or any home-based security role that people have an escape away from the keyboard!
Andy is also a keen photographer with a love for getting out and about taking pics of all sorts.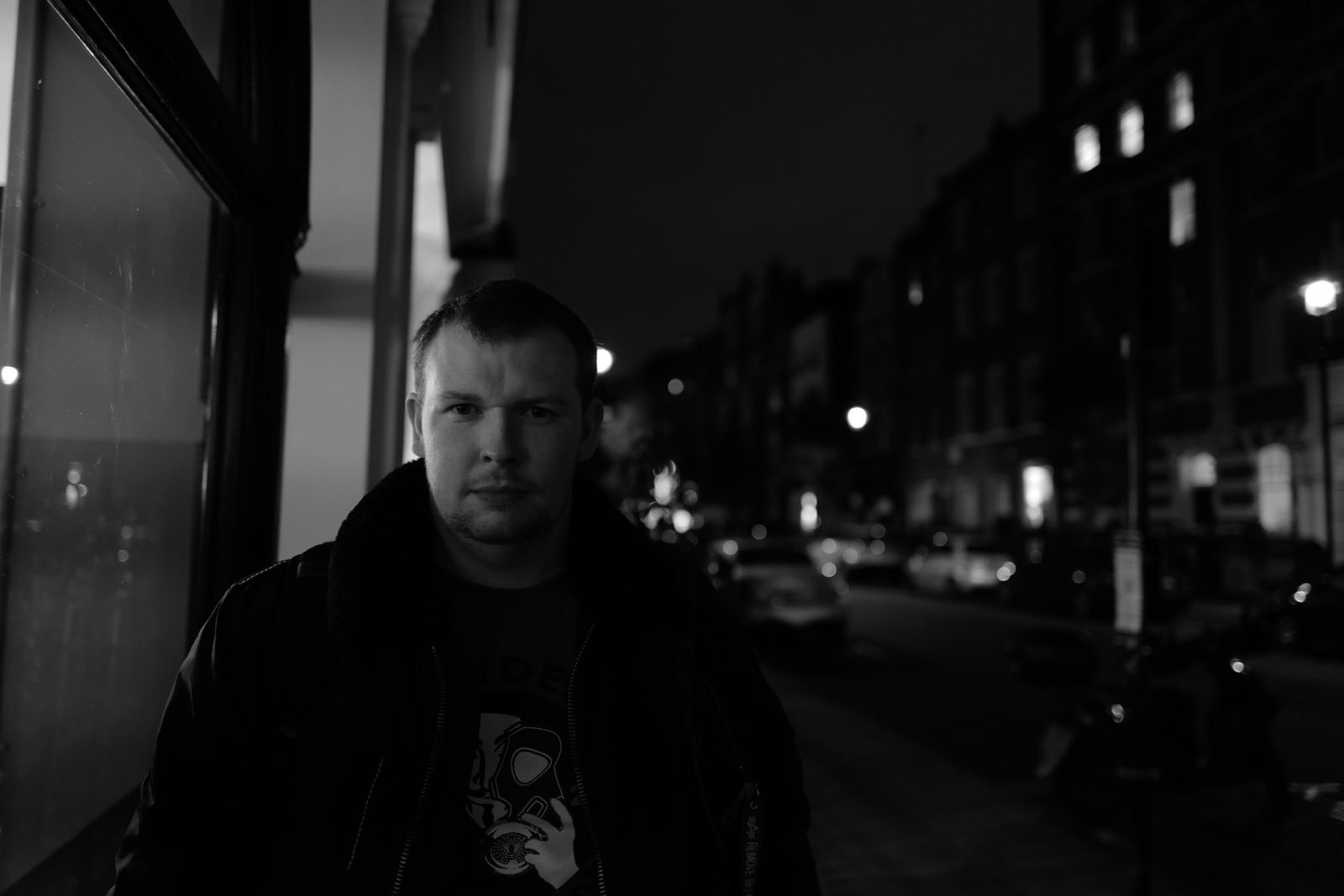 If you would like to see my photos I have a photos blog, https://photos.zsec.uk
Internet Self
If you're interested in Andy Gill's other work feel free to reach out on Twitter (it is the best place to get me usually and my DMs are open).