Breaking out of Amazon Echo Show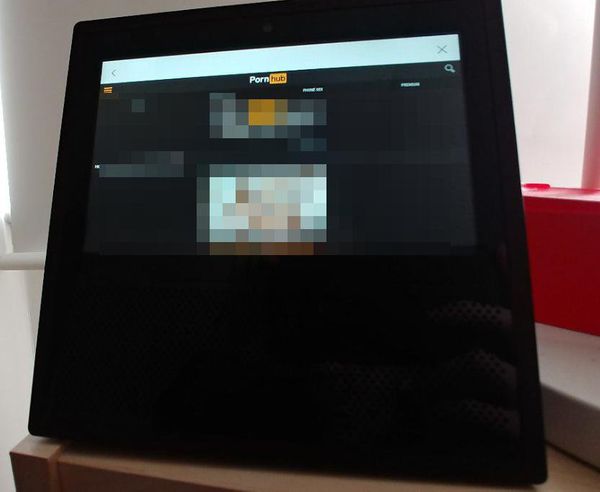 Just a quickie, bought an Amazon Echo Show at the weekend because I wanted a new thing to play with and quickly found out how "locked" down it is. This is how to access a browser on the echo show, and can be used to view netflix on the echo show, other things & youtube.
Breaking out
Step 1: Slide down the top bar and navigate to settings
Step 2: Scroll down to Legal & Compliance and select "amazon.co.uk privacy notice">"What Choices Do I have?"> "Wish Lists">"Search for a List"> "Find a List"
Step 3: Enter google in the Amazon search bar, select "Search.google.com" and scroll down to "Privacy Policy"
Step 4: Click "My account"> then the 9 dots in top right and finally 'Search' which gives you full access to search the web to your heart's content.
Next steps would be to actually break out of the browser and see if other apps can be installed :-).