LtR101: Book Published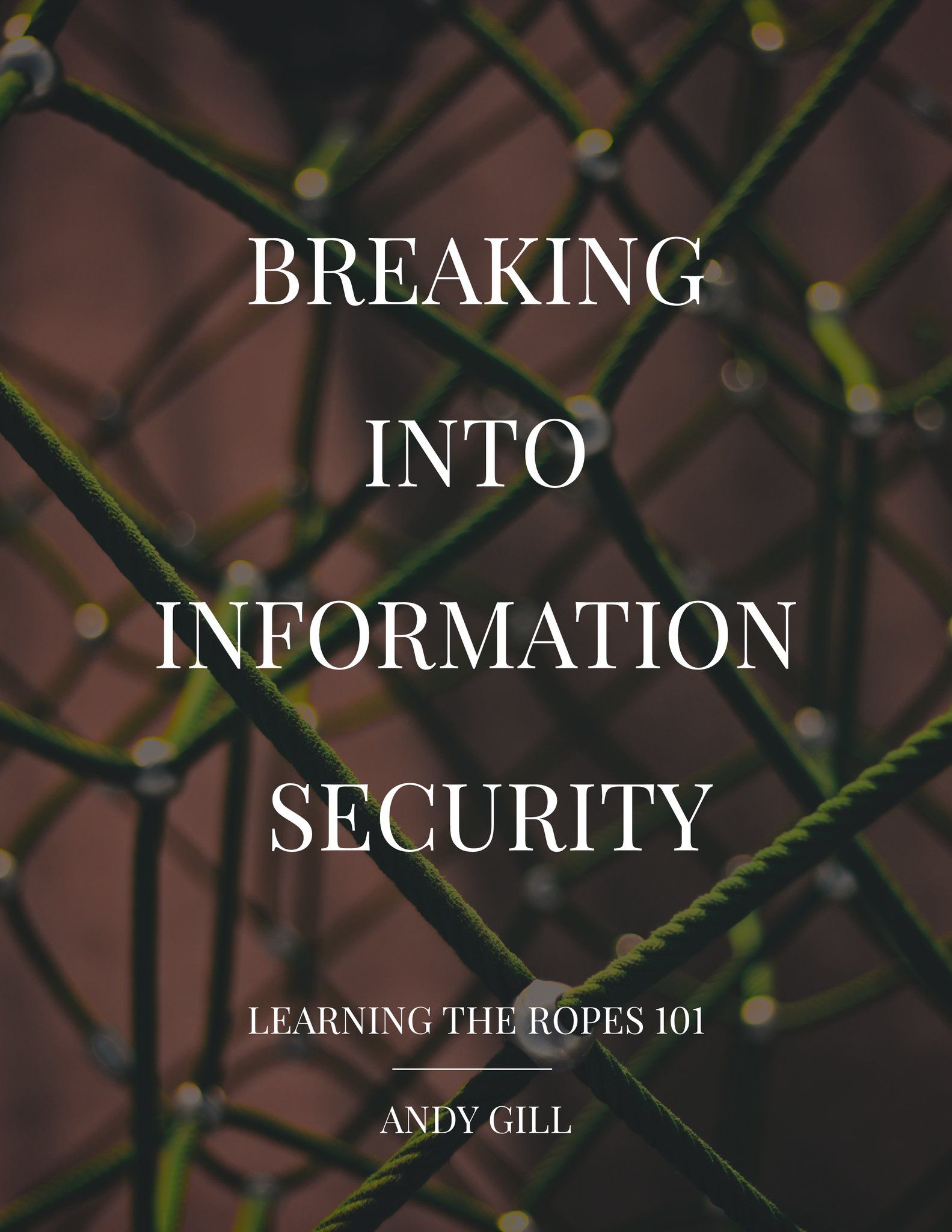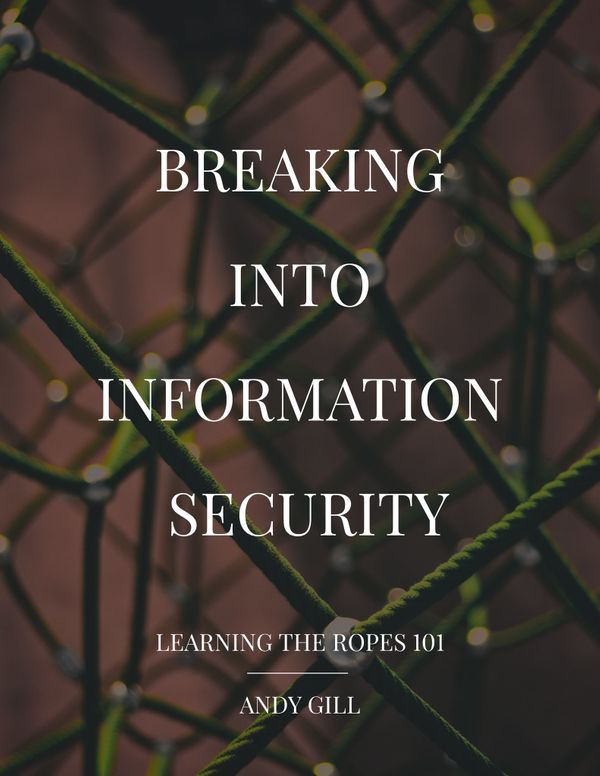 After almost 6 months, today is the day I finally finished & published: Breaking Into Information Security: Learning the Ropes 101. What does this mean exactly? Well more blog posts now as the book is out there!
Got a few posts lined up made up of weekend projects I've been doing and some other things in the wings. If you're interested in getting your hands on the book you can purchase it from here, the minimum is $5 however it is a pay what you want system so yeah.
Much excite!
6 months in the making #ltr101 is published! Get it here for only $5, please RT and share :-) https://t.co/SrPqWBMscs Enjoy!

— Andy | ゼフラフィッシュ (@ZephrFish) May 13, 2017
If you don't have a paypal account or would rather pay in bitcoin here's my address:
Message Me on E-Mail or Twitter First to Double Check Address!
BTC Address:
1PTjBu9uwBmVcqPZ67L23pHRA5kMzprFMB
Simply once you've paid email me the transaction ID & I'll send you the bundle. Note the minimum price in BTC is $10 purely because the operator charges me a fee per transaction.
If you'd like to pay the minimum or any value above it, you can send BTC to the address above then email me the transaction ID.
Did you enjoy this? Check out the other #ltr101 posts here or consider buying my book.