Surviving in the Ring: Expanding Your Horizons
Before We Dive in, thank you to each and every single person who has read, downloaded, purchased, shared and even copied my book!
Following the success of my first book, it has been well received far and wide expanding the knowledge of individuals and allowing them to understand the basics of offensive security and how to break into the industry.  This post is an overview of the small goals that have been achieved since starting this blog and publishing the book.
1) I've had ten different people come up to me at conferences or message me saying that my book and blogs landed them with the knowledge to get into security - a massive personal achievement which I have to thank Paul Ritchie for. Without his training and guidance in my first years in the industry I don't think I'd have the same mentality I do today; start careers and pay it forward. This industry still has a shortage of bodies, the more people I can help learn more the better it will be for all.
2) I've done three separate runs of my book this year and a few more in the last few. It has sold out every single time, which is a lot of trees but also a lot of collective pages read. In total if we're counting the E-Book too, the book has reached and been read by over 10,000 people which is insanity considering I started it to help one mate; David. He asked me one day to explain some of the basic topics in security and that's why I started my blog, to help and enable others. Treat every day like a school day, if you're not learning strive to learn more.
3) As of last week, I've now shipped my book to every single continent around the world:
Africa
Europe
Asia
North America
South America
Australia
Antarctica
That last one was a tough one to post to! If it wasn't for the community none of this would be possible. Thank you to  BSides London & Steelcon for allowing me to launch my first physical copies of my book at each conference and spreading the love.
If after reading this post, you'd like a copy of my book:
 or you can submit a pre-order for a physical book here:
Now Learning The Ropes 101 has been ace and a lot of fun, it will continue through various blog posts however I've also wanted to start another project.
Enter my next project, surviving in the ring, following a martial arts mindset once you learn the ropes you need to nail down the fundamentals of surviving a match in the ring much like security is a long martial arts bout.
I hope to write a few more books to accompany learning the ropes, this one in particular will build on the fundamentals explained in LTR101. I will dive deeper into learning more about the two core topics in UK pentesting which are mainly web application security and infrastructure/networking.
The aim of book 2 will be to build on the fundamentals taught in LTR101 and expand on different paths a tester can follow, I hope to also cover off key gotchas that I've learned over the years I've been in industry.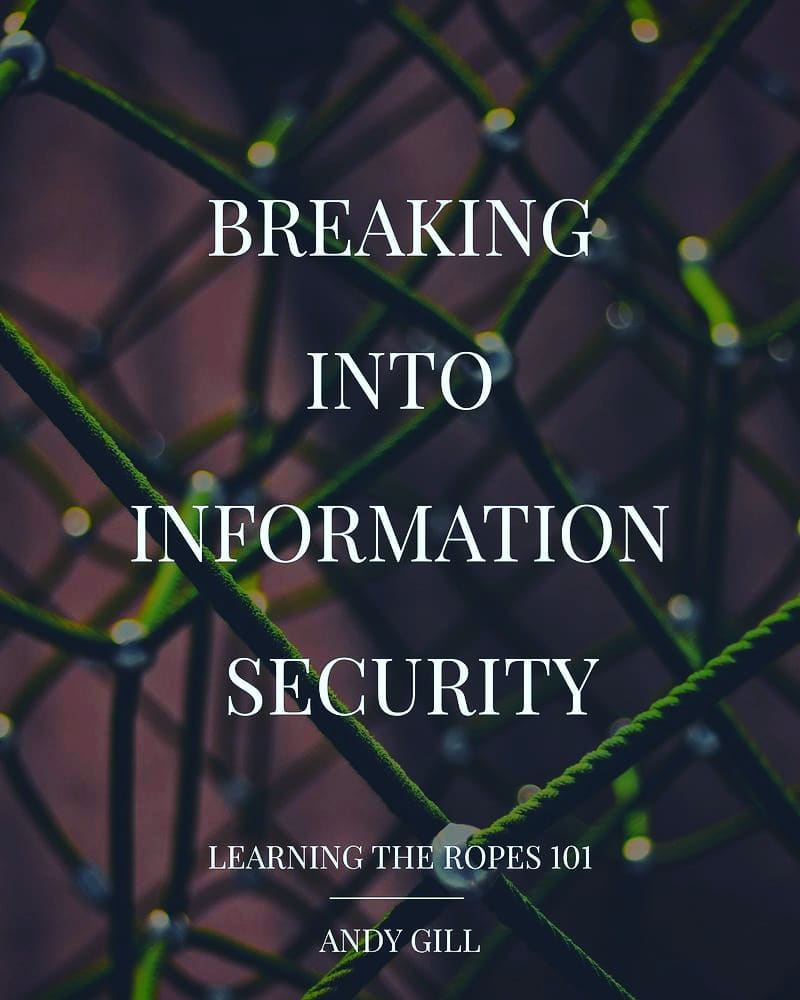 Finally, thank you once again to the community, my friends and my family.