A Minor Update - No Blog Posts for a While!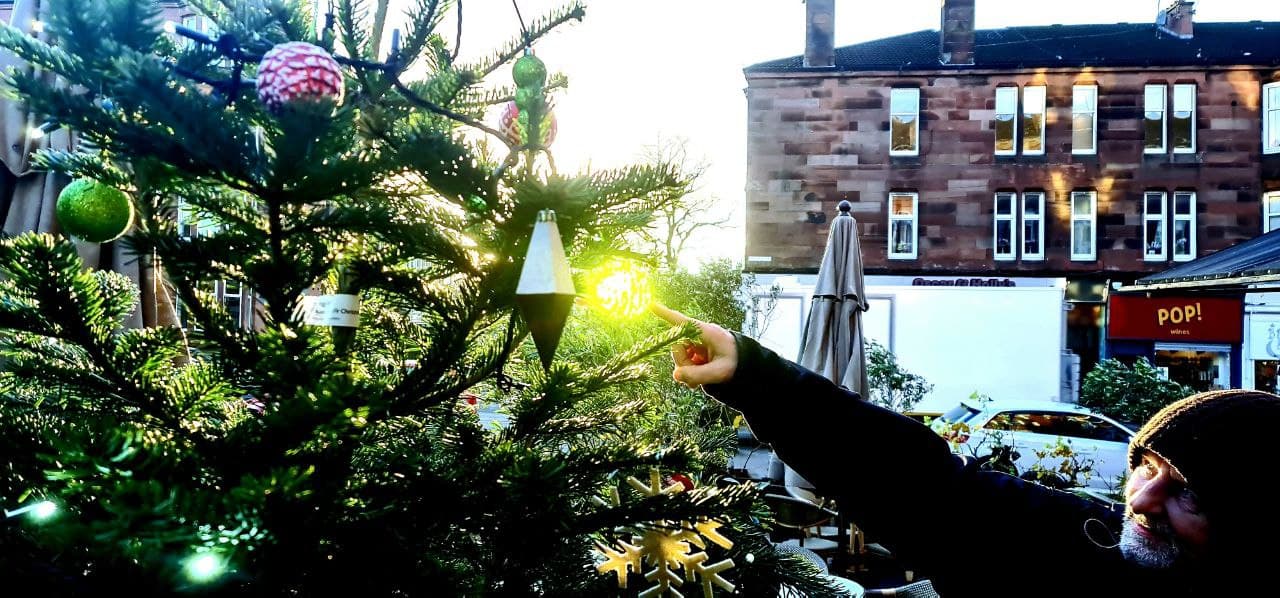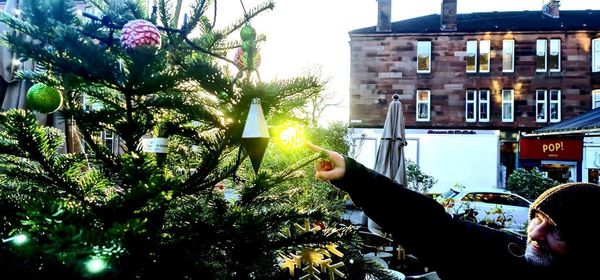 Readers of ZSEC and my Twitter feed,
A quick message/explanation. I have published my last two blog posts for a while as I am working on my second book;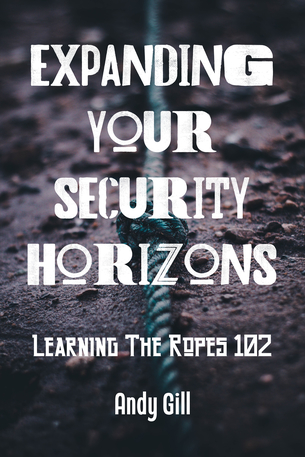 LTR102 which is almost complete but as I write a lot on a fortnightly basis there will not be any blog posts till that is published. So, the blog is not dead more that I have repositioned my focus on next book first!
In the meantime while I write book 2, a teaser for the first chapter can be found here:
My blog posts from 2021 can all be found here too:
My final two blog posts of 2021 are also available here:
Thanks for reading and if anyone has any requests or suggestions of things to write about in mid-2022, I am all ears once LTR102 is published. Pre-order it here.
Cheers,
Andy