2019 Coming Up and ZSEC Blog 2018 in Review
2018 saw a lot of ups and downs for me both personally and professionally but I have learned a lot and put out a lot of blog posts(12 in fact!).
It is that time of the year, the last day of 2018 and while most of my mates and colleagues are likely getting ready to go out for Hogmanay I'm writing this post with my goals and news about my blog, yay party!
2018 in Rewind
2018 started with a bit of a downer which ended up being a peak! It still saw a lot of peaks and troughs for me both personally and professionally . I met many new faces and caught up with old ones, helped lots of people up into their first steps into industry and generally had a good time.
I also have learned a lot and put out a lot of blog posts(12 in fact!), I have published a combination of write-ups and tutorial posts this year that have helped me a lot and others too. The most popular ones I published this year were:
I have learned a lot about delivering talks. In 2018 I also did the most amount of talks I've ever done, I faced my fears of presenting in front of crowds and it resulted in me going to a few conferences and presenting to many people.
BSides Leeds 2018. Hacker of All Trades: Master of None
BSides Glasgow 2018. Internet of Death: Modern Murder
BSides London 2018. Learning The Ropes 101 - Was not recorded :(
Steelcon 2018. Breaking Into Information Security: Learning The Ropes 101
Cyber RE:Coded. A ****ing Introduction to Offensive Security - Was not recorded
GCU Ethical Hacking Society. A Day in the Life of a Pentester - Was not recorded
PTPCon(PTP Internal Conference) - Bug Bounties vs Pentesting - Was not recorded, however I plan to deliver this at a conference in 2019!
Scottish Christmas Cyber Lecture Tour 2018 - Aberdeen, Dundee & Glasgow; Internet of Death; Modern Murder - Was not recorded, but there are many pics on twitter of me!
In addition to lots of talks I was also in the media a few times!
Besides all the techy stuff you might have also heard I bought a blue car, it's been a fun year of driving too I've been loads of places; over 13,000 Miles in fact!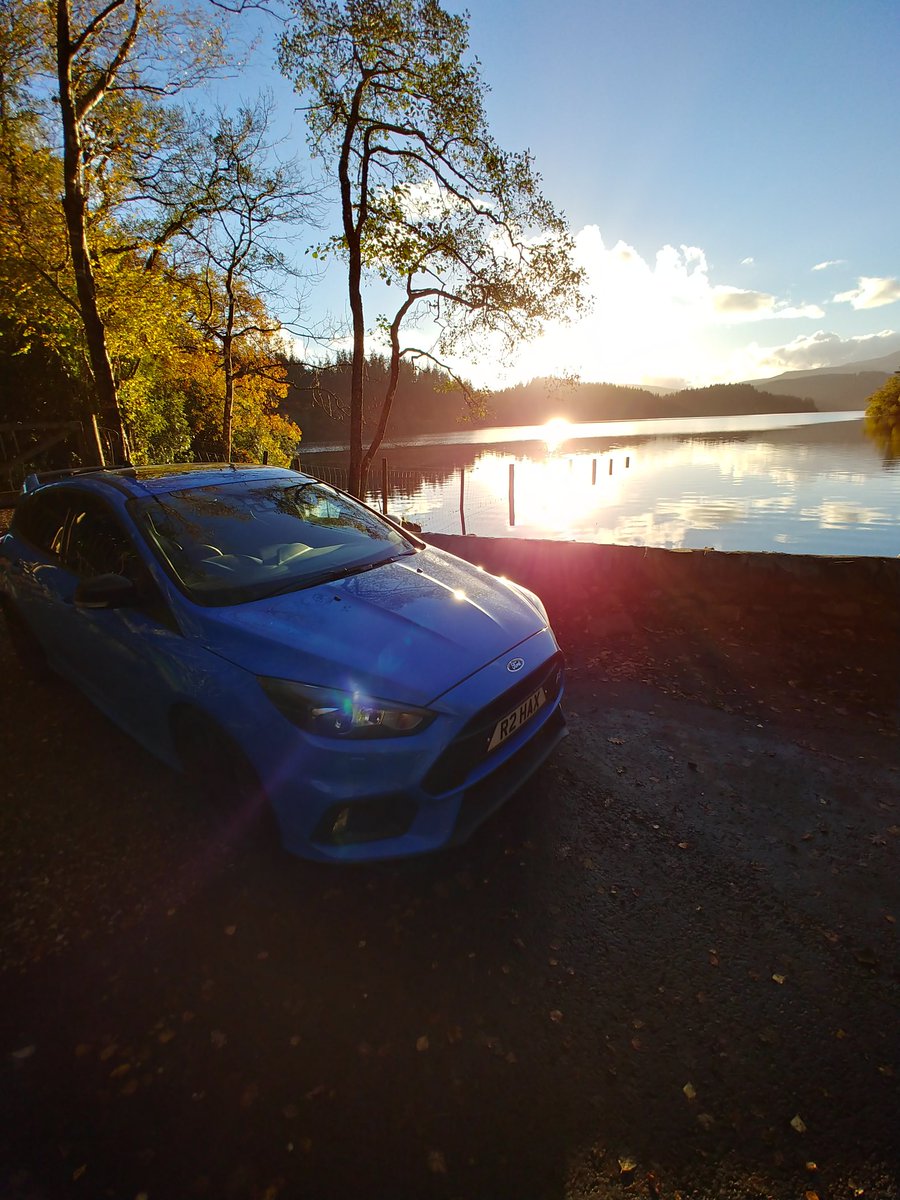 Plans for 2019
Every year we all have different goals and new year's resolutions however in 2018 I had only two goals:
New year, same old; some achievements still remain unachieved. So this year I want to do two things.

1) Achieve CCT Infrastructure (Re-sitting the practical in a week!)
2) Pass 2nd Dan & get back to training everyday #NewYearStuff— Andy (@ZephrFish) January 1, 2018
Of those two goals I completed one, I'm now a Crest Certified Tester in Infrastructure. I also did more exercise, I didn't achieve my 2nd Dan due to being too busy with life but one day I may pass that goal!
As for 2019, I have lots of plans for blog posts, talks and helping the community. My main news is I'll be giving more back to the community, continuing my ZTH post series and hoping to push this into a book to allow beginners to pick it up and learn the technical basics before progressing into learning about security.
I am going to be helping a few educational institutions with their security courses to better prepare the next generation of security professionals with hopes of better expanding the industry and bringing more talent into Scotland!
Goals wise, I simply have two again;
1) Achieve Crest CSAS
2) Write more code and finish more projects
Here's to a great 2019, go and enjoy it folks, thanks for a great year so far!